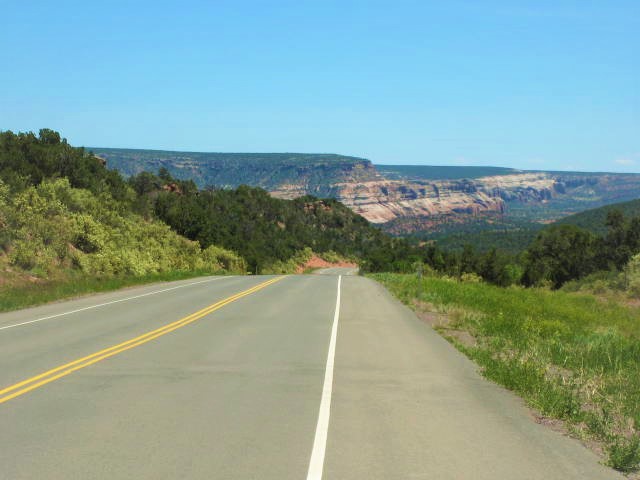 Highway User Revenue Fund
The Arizona Highway User Revenue Fund (HURF) was established in 1974 and is the primary source of revenues available for highway construction and transportation in Arizona.  The collections for HURF come from gasoline and use fuel taxes, motor carrier fees, vehicle license tax, motor vehicle registration fees, and other miscellaneous fees.  The HURF revenues are then distributed to counties, cities, towns and the State Highway Fund.
CSA Transportation Documents
CSA Transportation Resolution 2-17 : Requesting that State Leaders Take Action to Increase State and Local Investment in Transportation Infrastructure
CSA Transportation Presentation NEW!
Vehicle License Tax (VLT) Revenue Distribution
Highway Users Revenue Fund (HURF) Distribution NEW!
The use of HURF funds is outlined in the Arizona Constitution, Article IX, Section 14.
Coconino County Sup. Babbott & CSA Present to Legislature Surface Transportation Funding Task Force