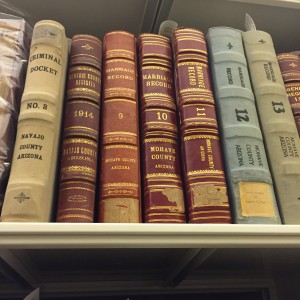 The CSA team produces research documents on a variety of county related issues, including budgets and taxes, criminal justice and courts, public lands and water, transportation, and general government. Please click on the links to the left for documents and publications in these subject areas.
~New Document Spotlight~
County Encyclopedia 2016-2017: A comprehensive encyclopedia with county data from across the state.