CSA 2018 Legislative Policy Summit
October 3-5, 2018
Yuma County, Arizona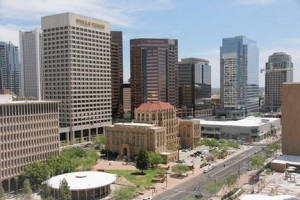 Welcome to the CSA 2018 Summit Information Page
We are pleased to have Yuma County hosting us this year!
Please click on the CSA Summit Registration tab, on the left, to register for our annual Summit. Please click on the Hotels tab, on the left, for hotel and lodging information. When making your reservation, be sure to ask for the "County Supervisors Association 2018 Summit" room block.
For more information on Summit events, including tours and golf outings, please click on the Summit Events & Activities tab, on the left.
If you need any additional information or have any problems registering, please contact CSA at 602-252-5521.