September 29, 2021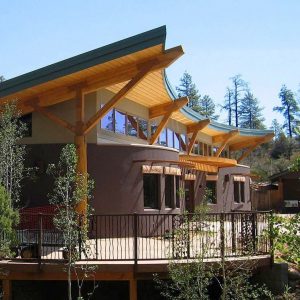 Highlands Center of Natural History
Date/Time: Wednesday, September 29, 2021 from 1:00-3:00 p.m.
Location: 1375 Walker Road, Prescott, AZ 86303 (transportation to and from the tour is responsibility of the participant)
Event Detail: A relaxing guided nature hike and presentation at the beautiful Highlands Center of Natural History.

Hike difficulty: Easy to Medium
Any fee will be comped
** Please indicate your interest for this tour on your registration form **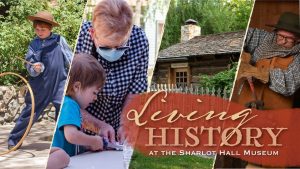 Sharlot Hall Museum: An Arizona History Adventure
Date/Time: Wednesday, September 29, 2021 from 2:00-3:30 p.m.
Location: 415 W. Gurley St. Prescott, AZ 86301 (transportation to and from the tour is responsibility of the participant)
Event Detail: Visit the Sharlot Hall Museum and heritage site where you will learn about the establishment of the territory.

Tour residences of three local governors.
View the museum's "rolling stock" including: a stagecoach, Model T farm truck, and a1927 Durant Star Four touring car.
Easy walking
Any fee will be comped.
** Please indicate your interest for this tour on your registration form **
Thursday, September 30, 2021
County Hosted Dinner
Yavapai County will be hosting a fantastic dinner the evening of Thursday, September 30, 2021 at the scenic Prescott Resort.
** Please indicate your interest to attend the county hosted dinner on your registration form **